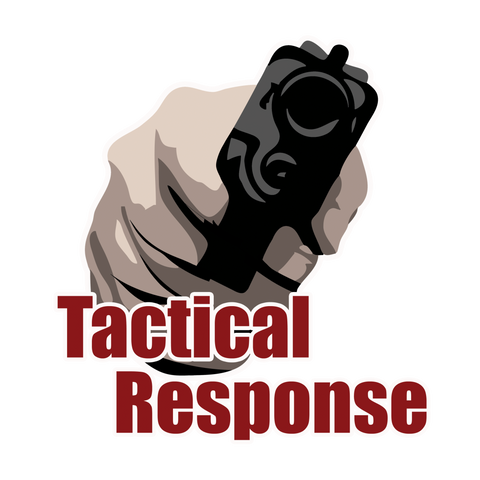 Deposit for Training
We accept 50% deposits on any of our classes. The price of the deposit varies depending on the overall cost of the class.
Classes with a $300 Deposit:
Fighting Pistol
Advanced Fighting Pistol
Fighting Rifle 
Advanced Fighting Rifle
Fighting Shotgun
Advanced Fighting Shotgun
Fast and Accurate Pistol
Fast and Accurate Rifle
Classes with a $350 Deposit:
Active Shooter
Building Clearing
The Fight
The Fight at Night
Immediate Action Medical
Any of our mobile classes.
Once you've paid for the Deposit send an email to info@tacticalresponse.com with the Class/Dates you'd like to put it toward. Then when you'd like to pay the remaining balance; purchase the same amount, and we will take care of the rest. 
If a class you'd like to take isn't listed here send an email to info@tacticalresponse.com for pricing. We only accept deposits for Tactical Response classes. We DO NOT accept deposits for classes of other instructors we're hosting.
IT IS YOUR RESPONSIBILITY TO CONFIRM YOU ARE ON THE ROSTER OF THE CLASS YOU'RE INTERESTED IN.
Here are four things you can do to ensure you have a great class:
Watch these free videos. This will make your experience MUCH better and will answer many questions. http://www.youtube.com/playlist?list=PLC6EFC9BB68FC497C
We respectfully request that students have read "The Principles of Personal Defense" by Jeff Cooper before attending class.
For more information about our classes and to read hundreds of student reviews loaded with pictures and video clips join our web forum http://www.GetOffTheX.com

Class location:  

http://tacticalresponse.com/blogs/library/18975331-training-locations

Classes begin at 0800hrs at Tactical Response located at 116 Wood Ave Street Camden, TN 38320 (Phone:877-7LETHAL

). The Team Room is located at 151 McRae in Camden TN. Please email Info@TacticalResponse.com to CONFIRM your spot in the Team Room (No confirmation equals no bed).
---